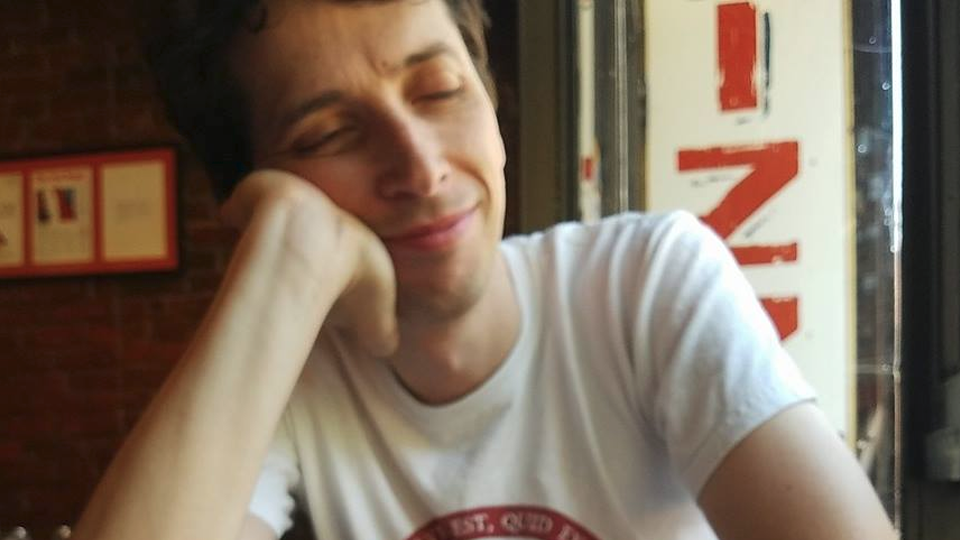 Matt is an animator and illustrator who loves to create fun, colorful artwork. He specializes in figuring out to how to work within tight deadlines and constrictive parameters. He's worked over the last decade with prominent comedians and actors to interpret their comedy for different mediums.
He can also do a whole lot more than just draw, such as voice over, edit video & audio, program in C#, and compose music. You can also see him perform live on Harold Night on Tuesdays at the UCB Theater Hell's Kitchen
Matt currently lives and works in Brooklyn, NY.